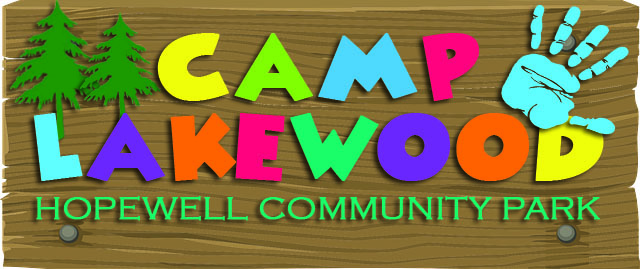 Why Camp Lakewood?
Campers experience hands-on, creative, and engaging lessons each day. Activities are designed to encourage team building, nature identification and tracking, skill-building, and problem-solving.
Camp activities may include:
Hiking
Fishing
Boating/Water Play
Archery
Stream Exploration
Crafts/Songs
Scavenger Hunts
Obstacle Courses
Gardening/Building
Campers attend Monday through Friday from 10 a.m. to 2 p.m. Snacks and water will be provided. Campers must bring lunch.