MS4: Storm Water Management
Polluted storm water runoff is commonly transported through Municipal Separate Storm Sewer Systems (MS4s), from which it is often discharged untreated into local water bodies. To prevent harmful pollutants from being washed or dumped into an MS4, operators must obtain a NPDES permit and develop a storm water management program. If you have questions regarding storm water, please contact Hopewell Township or Pennsylvania Department of Environmental Protection's Regional Office. For general questions, you may also contact DEP's Bureau of Water management or call at 717-772-5661. Thanks to the Washington State Water Quality Consortium for permission to adapt and use these posters.
What You Can Do to Help
Oils, paints and pet waste are not permitted in sewers.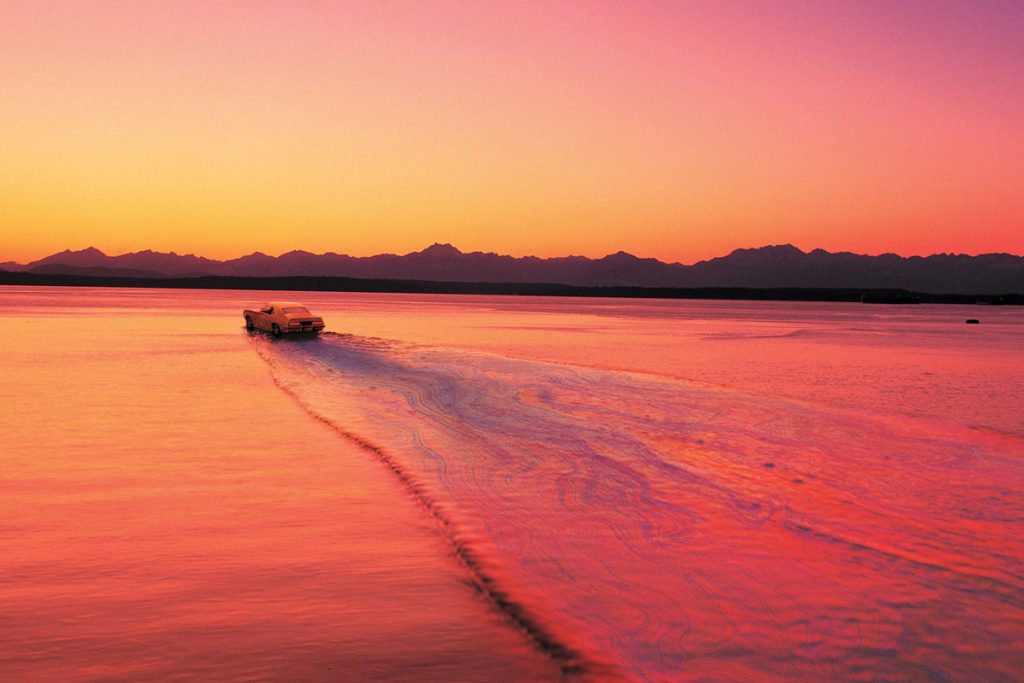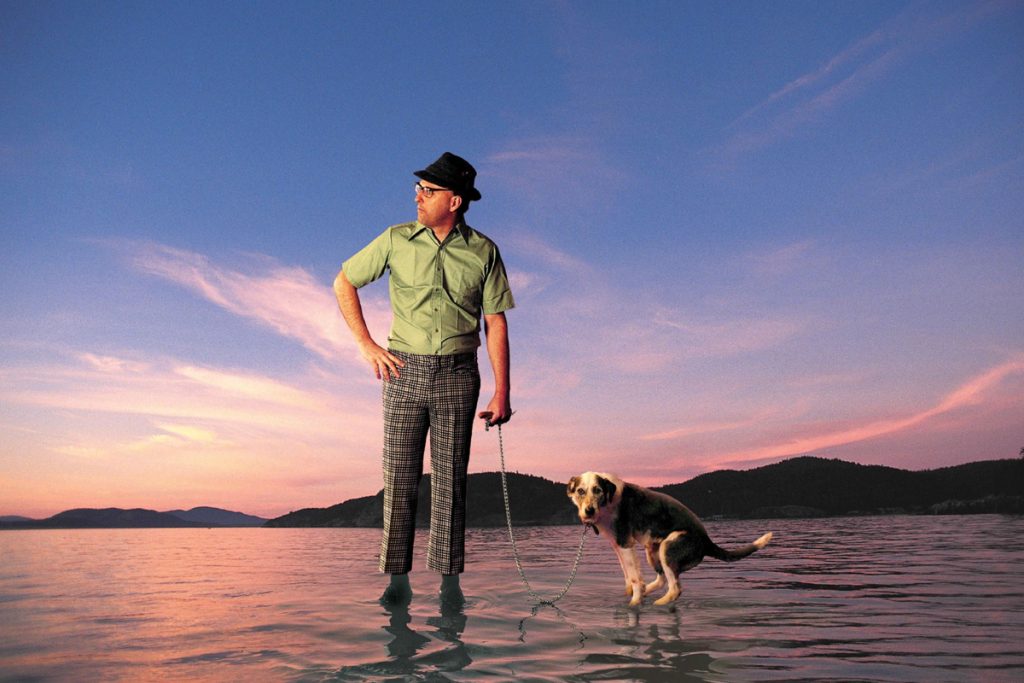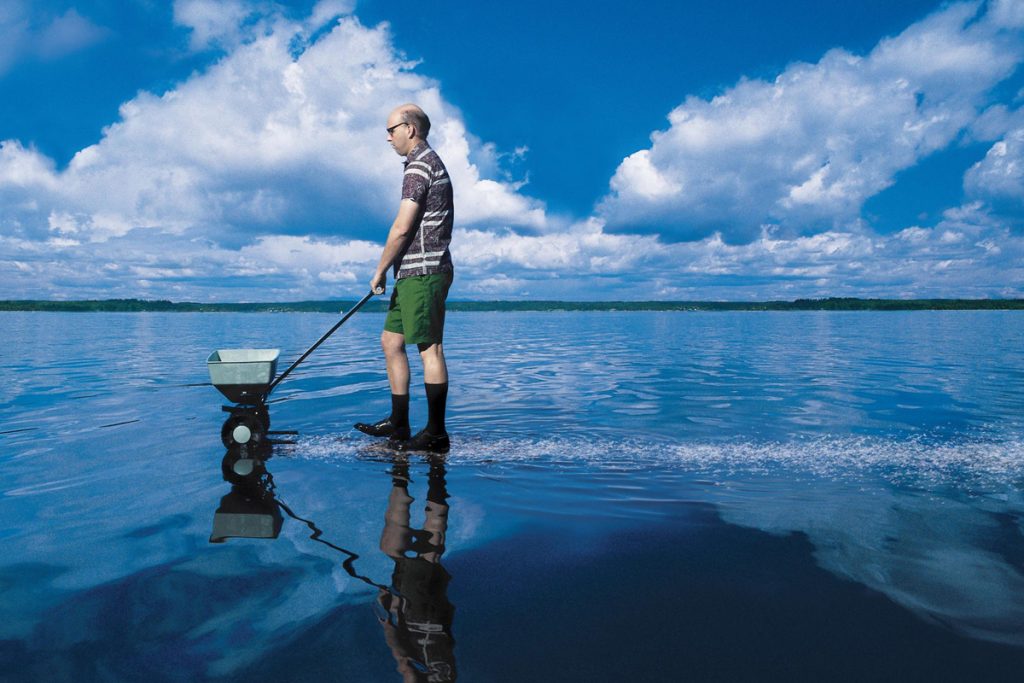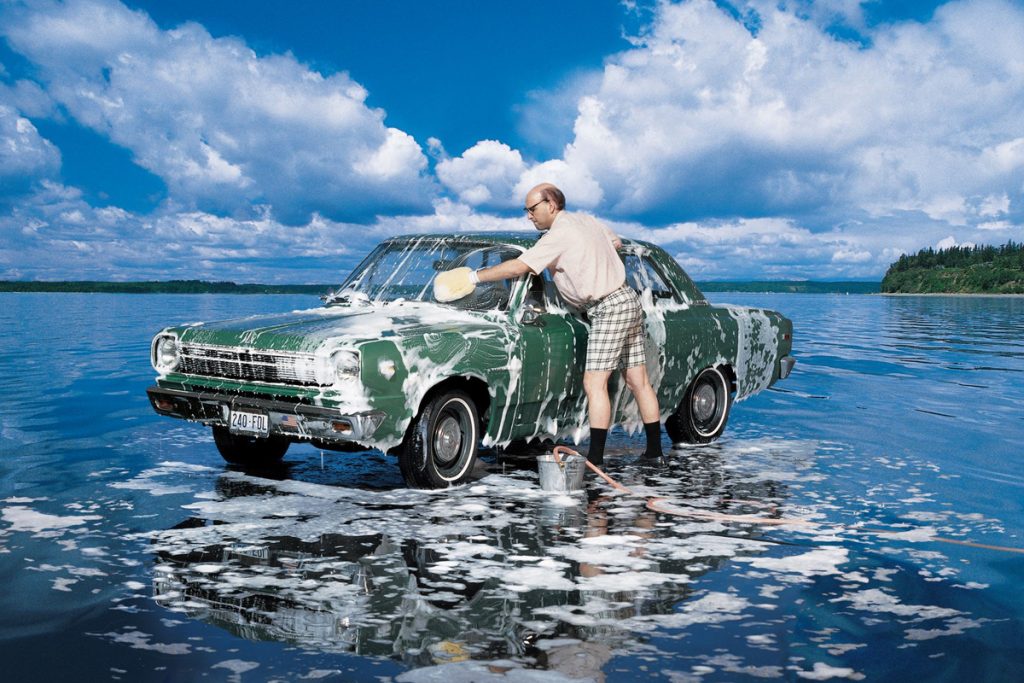 Filing a Formal Complaint
Residents are urged to report violations to Hopewell Township at 724-378-1460. A complaint form (PDF) is also available for residents who have any issues with storm water management.
Related Documents
Related Links