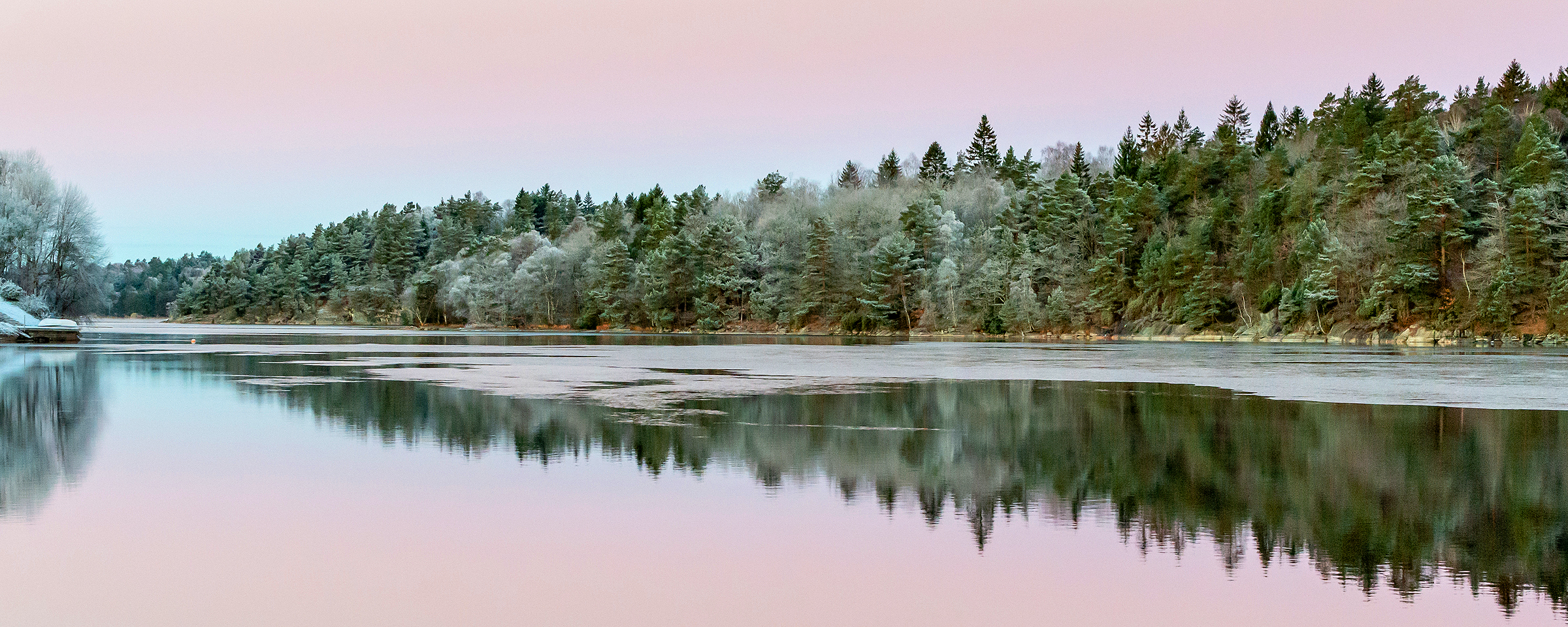 Local Amenities & Attractions
Hopewell Township is located in the beautiful, historic countryside of southwestern Pennsylvania. From serene rivers (Beaver and Ohio) and thick hardwood forests to rolling farmlands and nearby urban activity centers, Hopewell Township offers convenient access to a wealth of recreational opportunities. Below we feature just a few of the many attractions that make our community a great place to live, work and play.
Recreational Opportunities
Hopewell Community Park encompasses 78 acres of primarily undeveloped woodlands, fields and wetlands. Purchased in 1967, recreation for the community is centralized at this site and is coordinated through the efforts of the Hopewell Park Board and Recreation Coordinator, under the auspices of the Board of Commissioners.
Raccoon Creek State Park has continued to develop from the park's beginning as a Recreational Demonstration Area operated by the National Park Service in the 1930s, to one of the largest and most beautiful state parks in Pennsylvania.
Facilities at the park are a mix from the early Civilian Conservation Corps camp to modern facilities. In addition to recreational areas, there are large tracts of undeveloped land. The 7,572-acre park features the beautiful 101-acre Raccoon Lake. For more information view the Pennsylvania State Parks website.
Raccoon Creek flows through Hopewell Township. There is a canoe launch site at Green Garden Plaza. At one time this creek was considered "dead" due mainly to mine acid drainage. Now, thanks to the effort of organizations like the Raccoon Creek Watershed Association, it is alive and doing well, with fishermen catching Bass, Walleye, Bluegill, Pike and Catfish from this waterway on a regular basis.
Sharon Grange Playground. In the Spring of 2010 almost $1,700 was raised by area businesses and the residents of Clearview Estates and Chatam Woods. The money raised was used for adding and upgrading equipment at the playground on Sharon Grange Road, which is owned by the Hopewell Area School District. The equipment was installed by the township, and it includes a merry-go-round, swings, and new chains that support all of the swings.
Old Economy Village interprets the history of the Harmony Society, a highly successful 19th century religious communal society, and preserves and interprets the unique material culture of the Society during its period of residence in Beaver County, Pennsylvania for citizens of and visitors to the Commonwealth. Discover more information about this historic site view the Old Economy Village website.
The Club at Shadow Lakes is a private club featuring a Henry Fownes designed 18-hole championship golf course nestled in the rolling hills of Hopewell Township. Thanks to the vision of The Shadow Lakes partners, the former Beaver Lakes Country Club has been transformed into the area's most elegant destination for recreation and social events. Among the improvements to this already exceptional setting is a luxurious clubhouse designed to provide every comfort to the patrons of Shadow Lakes. Discover more about this attraction by visiting The Club at Shadow Lakes website.
Visit Beaver County has a list of parks and recreational areas and activitites throughout the county. View them and find new and fun ways to enjoy Beaver County.
Youth Sports Programs
The Hopewell Township School District sponsors a number of sports programs for students:
Basketball team
Football team
Wrestling team
Baseball team
Girls Softball team
Soccer Club
Community Library
The B.F. Jones Memorial Library is a historic library in Aliquippa, a city in Beaver County, Pennsylvania, United States. Named for steel tycoon Benjamin Franklin Jones, it was built in 1927 with money donated by Jones' daughter. Since its opening in 1929, the library has provided services to local residents and, since 1962, it has served as one of 29 District Library Centers for the Commonwealth of Pennsylvania, offering leadership to other public libraries in Beaver County.
Click here to learn more about the B.F. Jones Memorial Library.
Shopping Centers
There are numerous places to shop within Hopewell Township. Hopewell Shopping Center and Green Garden Plaza are among the largest, but there are also many businesses located along the main business corridors of Brodhead Road and State Route 151. In addition Hopewell is only minutes away from shopping destinations in nearby communities, including: